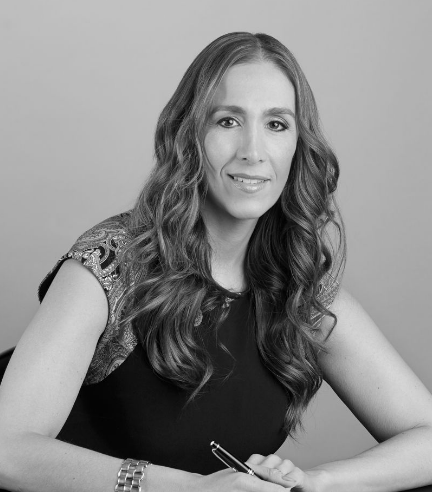 Photo credit:
Need Advice Talking To Your Child About Overeating?
Listen to Dr. Maidenberg's interview with Mr. Dad. 
Topic: Mind-body strategies for lifelong health.
Issues: Identify triggers, cravings, and self-sabotaging patterns; defining your child's values and using them to find the motivation to change; setting realistic food and exercise goals; the role of thinking in nutrition; using mindfulness to help your child achieve his or her goals.